Wingspan
Clinical Supervisor
  Courses
Wingspan Clinical Supervisor's Refresher Course
Already have your Clinical Supervisor certification?
Wingspan offers Renewal CEUs too!
Refresh your knowledge around current theories & core methods
6 hours of Supervision CEUS (including 3 hours of Ethics)
In-class learning opportunities (role-plays, break out groups, etc.)
Led by Susan Gonzales, LPC-S, LMFT-S
Special discounted rate for Wingspan Graduates!
Texas State Board Approved
Supervision for Associates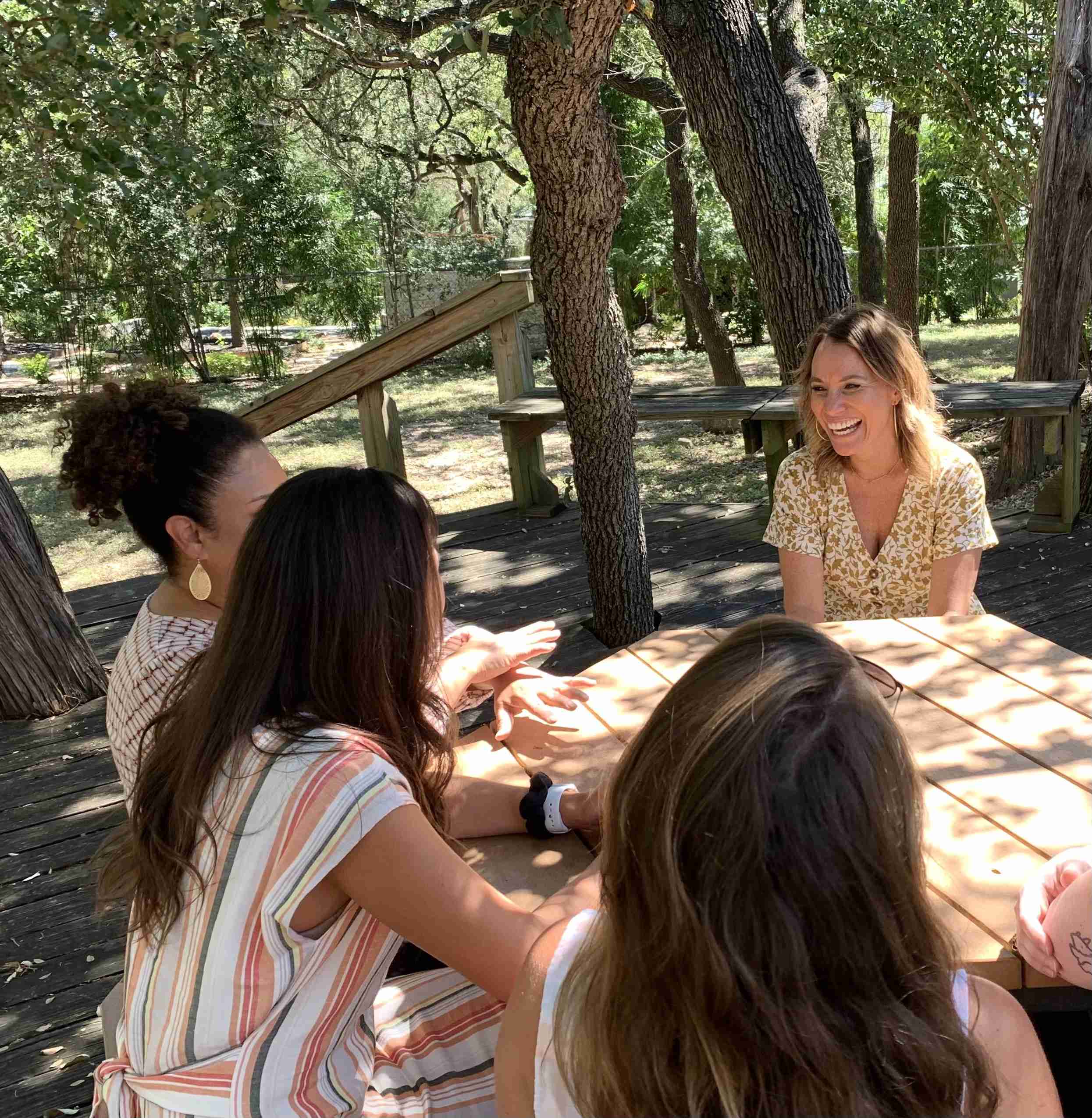 Need a mentor or clinical supervisor? Whether you are a seasoned or aspiring therapist, Susan Gonzales, LPC-S, LMFT-S, can guide you to reach your professional potential.
As a Clinical Supervisor with more than 14 years of counseling experience, Susan Gonzales, LPC-S, LMFT-S provides supervision to therapists-in-training to fulfill Texas State Board requirements for full LPC and/or LMFT licensure. Her supervision approach combines education, guidance, and support for improving clinical techniques and building a successful private practice.
In the supervision setting, as in a therapeutic relationship, "finding a good fit" is important to ensure the best outcomes. The supervisee and supervisor will spend approximately 2 years together, so the selection process is essential. For more information about supervision or our selection process, please contact us through the form below.