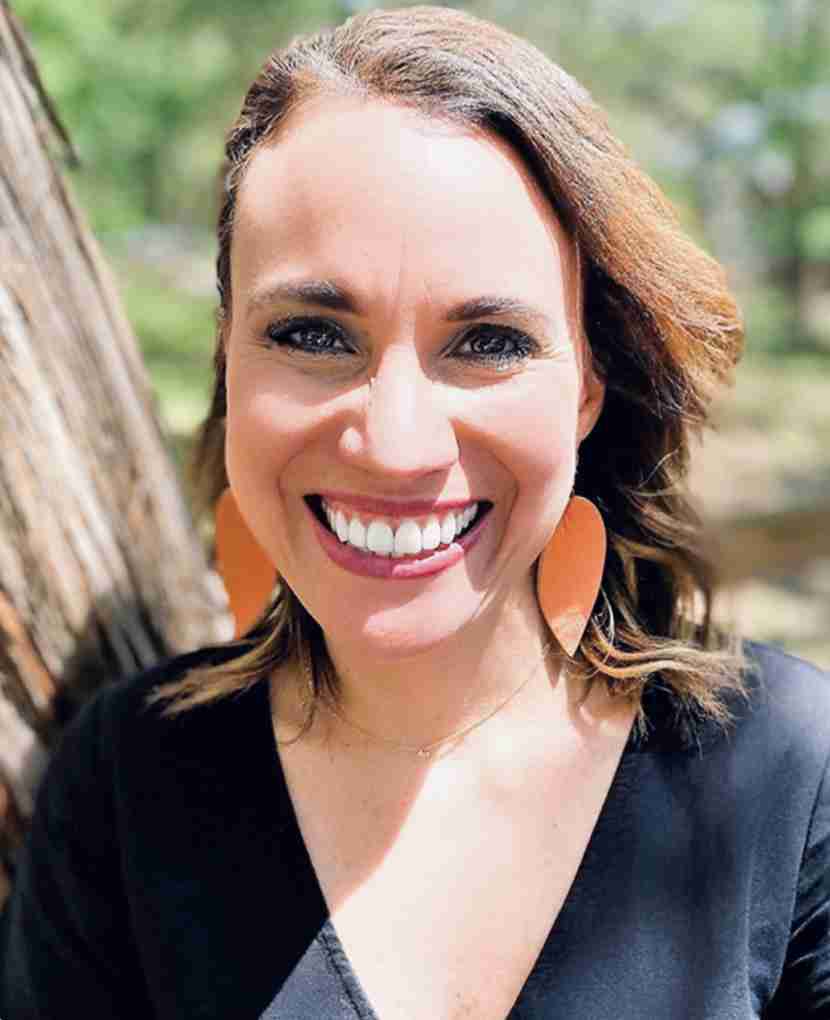 Susan Gonzales, LPC-S, LMFT-S
Susan is not currently accepting new clients. If you are looking for supervision or training opportunities, please contact us for more information!
Susan's Bio
Born and raised in Austin, I knew at age 13 that I wanted to be a therapist. I earned a dual licensure in both professional counseling and marriage and family therapy so that I would be qualified to help individuals, couples, and families address a wide range of life issues.
Over the past 10 years in private practice, I have developed my clinical specialties to address the unique challenges of adult males, couples, and moms. My therapeutic approach is authentic, genuine, and open-minded. I use techniques from cognitive behavioral therapy and systems theory to help my clients identify thought processes and communication patterns that help or hinder their relationships. Ultimately strive to help people build healthy relationships with themselves and others.
As my client, you will be able to set the goals for your therapy, and I am there to provide continual guidance and support along the way. I am passionate about my work and love what I do.
Looking for training? Schedule your free consultation with Susan!